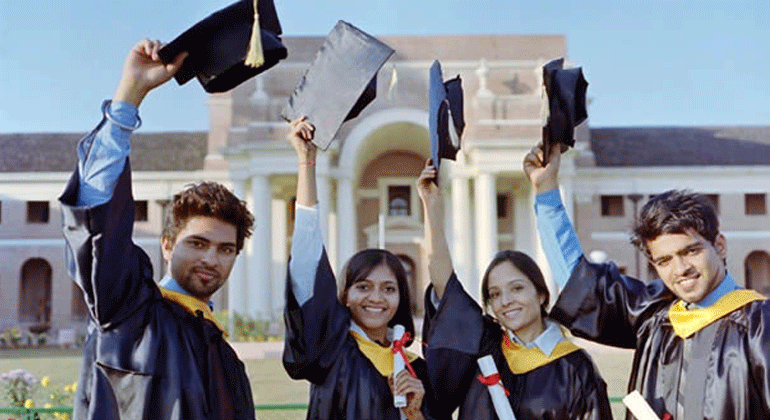 Bachelor of Commerce
COURSE DESCRIPTION
A Bachelor of Commerce better known as a BCom is an undergraduate degree in business related fields, which is typically offered as a three year full time study programme. … Students who enter a BCom programme will have to select a 'stream' or 'major' at some point during their studies.
Job Opportunities
Business strategy consultant.

Finance advisor.

Foreign market analyst.

International trader.

Management consultant.

Stock analyst.
Eligibility
12th(From any recognized educaton Board)
INSTRUCTOR
| | | |
| --- | --- | --- |
| | Lectures | |
| | Duration | |
| | Skill level | |
| | Language | |
| | Students | |
| | Certificate | |
CURRICULUM
SECTION 1: INTRODUCTION TO HANDSTANDS
Parents, students and community members are invited to attend this meeting, which discusses educational issues at the high school and its middle and elementary schools. Schools in the Kerrington cluster are: Aldiger, Caramba, Chesterfield, Cutterey, Fraiser, Johnson, Antonio, Lorney Winston, Ramos, and Westford secondary schools
Download pdf
Download doc
Parents, students and community members are invited to attend this meeting, which discusses educational issues at the high school and its middle and elementary schools. Schools in the Kerrington cluster are: Aldiger, Caramba, Chesterfield, Cutterey, Fraiser, Johnson, Antonio, Lorney Winston, Ramos, and Westford secondary schools
Download pdf
Download doc
Take this course NOW