Welcome to Ascent College
#Smart Student Ka Smart College.
Ascent College is a private college located in Chamrauli, Unnao, Uttar Pradesh. It is situated at
a distance of about 35 km from Kanpur and about 50 Kms from Lucknow on NH-25 which
makes it easily accessible and an ideal college to study among young students in the region.
Our students are admitted to the college from various cities such as Kanpur, Unnao, Lucknow,
Fatehpur and more. We have been highly successful in providing our students best placements
with various opportunities in higher studies. We have 5 major courses wherein we employ the
best teaching practices to help students find the best career-defining opportunities. Our courses
range from BBA, BCA, B.Sc, B.Com, and B.A. All the courses are taught by highly qualified
teachers with high knowledge of the fundamentals of the subject. Our reviews on social media
and the web rank similar to many tier-1 colleges and premier institutions. We welcome aspiring
students to join our institution and set sail for a successful future.
Mission
To create technically qualified world-class professionals high profile  with social commitment through career-oriented courses.
Origin
Situated on Kanpur Lucknow Highway(NH-25), this college is connected by roads to four major cities: Kanpur, Lucknow, Unnao and Raebareilly.
Vision
To be a centre of excellence in technical higher education, research and support services, capable of making significant contribution.
POPULAR COURSES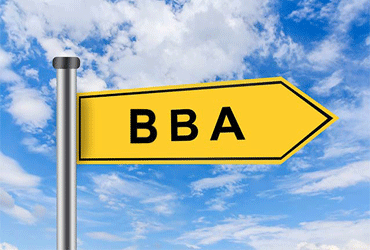 B.B.A. is a bachelor's degree in commerce and business administration.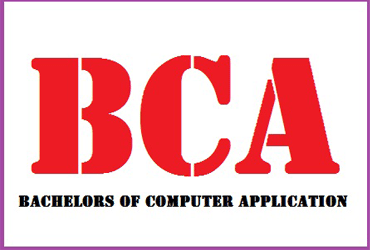 BCA is 3 year graduation degree course in Computer Applications.
AscentCollege
Ascent College
A complete
learning management system
Upcoming education for student
Our Topper Students

Maneesh Kumar
BCA Student
It was a great time we spent at ascent college.Ascent has very wonderful faculty and they are very co-operative and campus environment is very positive.Ascent has made the best efforts ...

Shivam Kumar
BBA Student
I completed my BBA in this college. It was a great experience for me. I recommend you this college. The college provides all favourable conditions for your graduation. The college ...
Frequently Asked Questions